Editor-in-chief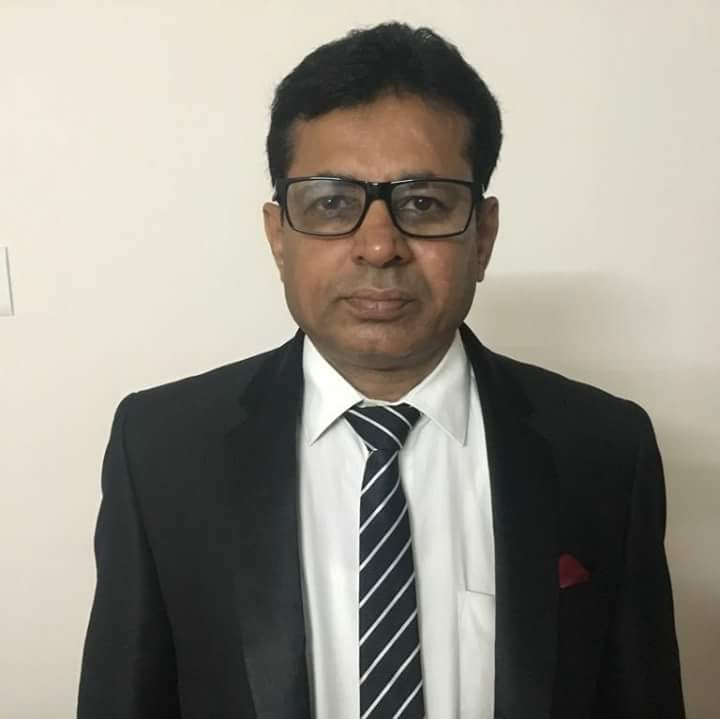 Prof Rajeshwar Reddy
Professor and Head, Microbiology Department, Universal College of Medical Sciences, Bairahawa, Nepal
Editorial Board
Dr Ali Elbeddini
Chairman of the Clinical Pharmacy at Winchester District Memorial Hospital, Winchester, Canada; Family Medicine Department, Medical School, University of Ottawa, Ottawa, Canada.
Dr Emilio Bouza
Professor of Clinical Microbiology, Department of Medicine, Complutense University, Madrid, Spain; Clinical Microbiology and Infectious Diseases Department, Hospital Gregorio Marañón, Madrid, Spain.
Dr Mohammed Nazish
Clinical Microbiologist, Farwaniya Hospital, Al Farwaniyah Governorate, Kuwait
Dr Muge Cevik
University of St Andrews, UK
Dr Hisham Elkhayat
Theodor Bilharz Research Institute, Egypt
Dr Oliver Grundmann
Director and Clinical Professor, College of Pharmacy, University of Florida, Florida, USA
Dr Smita Shevade
Consultant Microbiologist, Thane, Maharashtra State, India; Millennium Path Lab, Thane, India
Dr Rahul Garg
Clinical Microbiologist, Department of Microbiology, All India Institute of Medical Sciences-Raipur, India; Member of European society of Clinical Microbiology and Infectious Diseases.
Dr Poonam Gupta
Laboratory Director and Consultant, Microbiology and Infection Prevention, Kokilaben Dhirubhai Ambani Hospital, Navi Mumbai, India
Dr Manisha Gupta
Assistant Professor Microbiology and Infectious Diseases, Super Specialty Cancer Institute and Hospital, Lucknow, India
Dr Sanjay Bhattacharya
Nodal officer, VRDL, Fakhruddin Medical College, Barpeta, Assam, India