This session was sponsored by Amazentis and contains promotional material.
Meet the Expert Session Synopsis
Skin is the largest body organ and is impacted during aging both by intrinsic aging (decline in mitochondrial function and reduced collagen biosynthesis and increased collagen degradation) and from extrinsic aging (UVB-mediated oxidative stress and inflammation resulting in photodamaged skin). The development of new topical interventions that are safe and well tolerated and that can help manage features of skin health decline with age and photodamaged skin are thus of paramount importance. Urolithin A (UA) is a gut microbiome-derived natural compound that has previously been shown to stimulate mitophagy and improve mitochondrial health and impact aging features such as a decline in muscle health when administered orally. In two separate randomized clinical trials, we now investigate the effect of topical administration of UA on skin aging features in middle-aged and older women and on UVB-mediated photodamaged skin. Biomarkers linked to improved mitochondrial and skin health were investigated via both skin biopsies and utilizing ex vivo systems to better elucidate the mechanism of action behind the protective effects observed on both skin aging and photoaging.
Topical UA supplementation was safe, modulated collagen synthesis and mitochondrial pathways, and reduced wrinkle depth after 8 weeks compared to placebo. Following UVB-induced erythema, topical UA application resulted in a significant decrease in erythema suggesting the UA has the potential to have an impact on both natural skin aging processes and photoaging.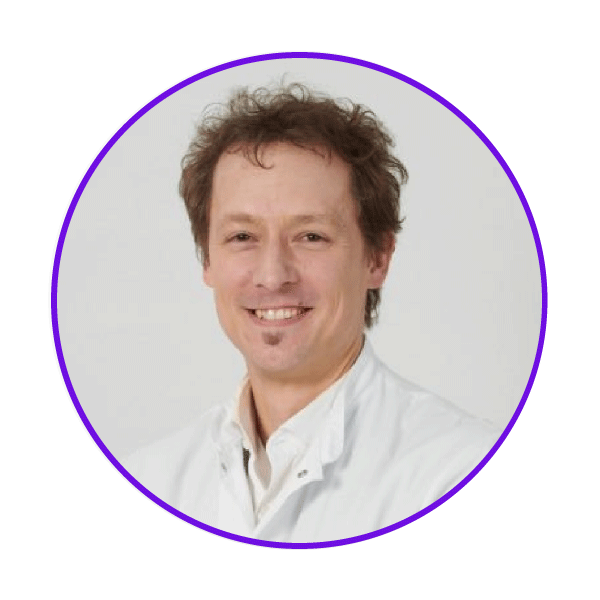 Christian Posch, MD. Ph.D
Talk: Rethinking primary prevention of skin health by targeting skin aging
Bio: Board-certified physician-scientist with nearly 15 years of experience in clinical dermatology and substantial productivity in melanoma and basic cancer research. Most recently, he worked for 4 years as head of the skin cancer center at the Technical University of Munich. He is currently the Head of Dermatology at Vienna Healthcare Group.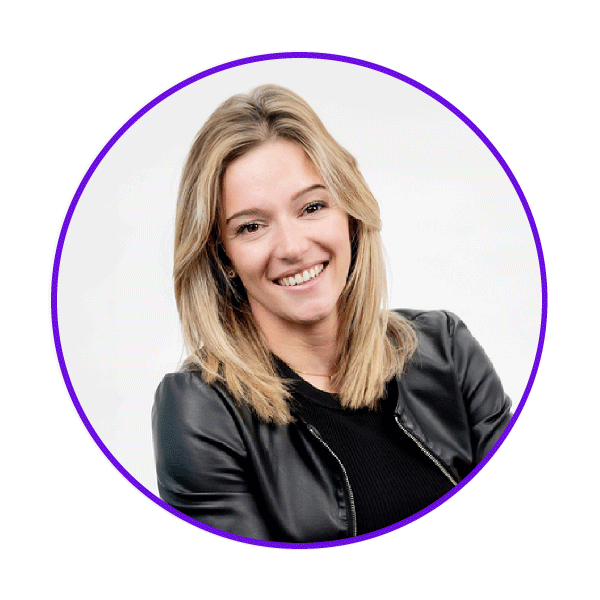 Julie Faitg, Ph.D
Talk: Discovery of a novel postbiotic that reverses intrinsic and extrinsic skin aging: Urolithin A
Bio: Translational scientist with > 7 years of experience in leading preclinical projects in the context of mitochondria metabolism, muscle, & brain health, where she developed a particular interest in fundamental research with the idea to translate research findings into clinical practice. She is now Scientific Manager & Lead Regulatory Affairs at Amazentis SA.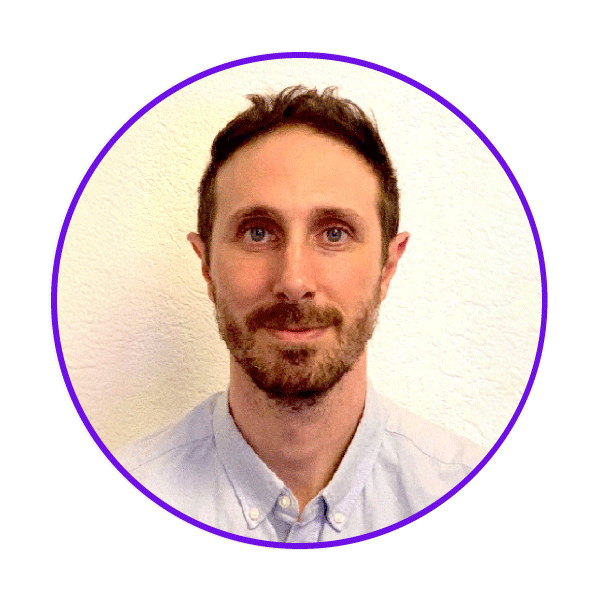 Vincenzo Sorrentino, Ph.D
Talk: Mitochondrial dysfunction as a key hallmark of aging
Bio: Scientist in the fields of aging, mitochondrial biology and neuromuscular degeneration. He is currently an Assistant Professor at the NUS with the Dept. of Biochemistry and the Healthy Longevity TRP, Yong Loo Lin School of Medicine, to continue to develop his research on metabolism, nutrition, and proteostasis & their impact on health and aging.
Timeline Brand Description
Timeline is the Swiss longevity company that brings the revolutionary Mitopure, the first and only highly pure form of Urolithin A, and is the first postbiotic nutrient shown to trigger a crucial recycling process within our cells called mitophagy, targeting age-related cellular decline*.
Skin Health Collection Description
Timeline Skin Health is powered by Mitopure, the first and only bioactive clinically proven to re-energize cells by renewing their power sources and helping them combat intrinsic (biological) and extrinsic (environmental) aging factors. The result: healthy, resilient, and more youthful-looking skin.