Sedentary Behaviour: A New Target in the Prevention and Management of Diabetes?
Download PDF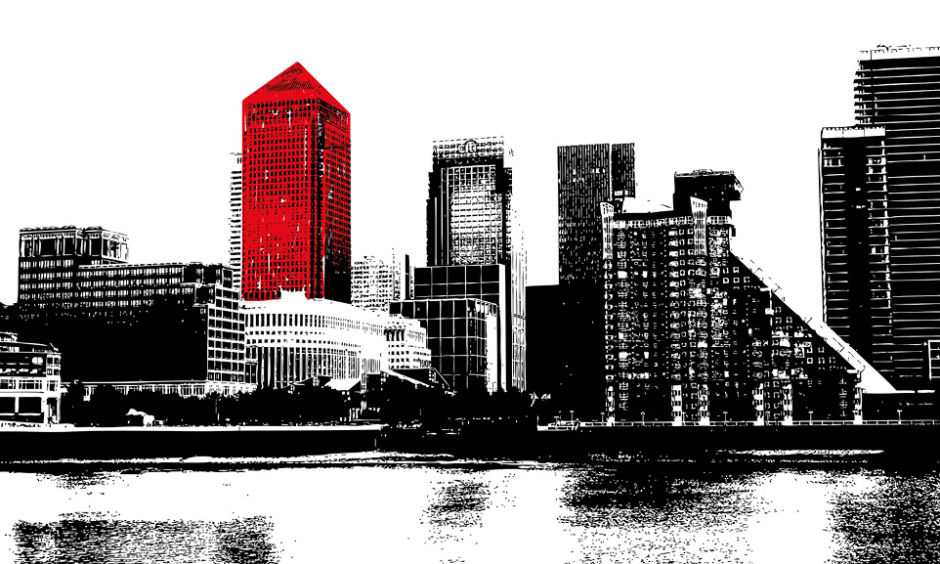 Authors:

*

Julianne D. van der Berg

,1,2,3

Annemarie Koster

,1,2

Coen D.A. Stehouwer

4,5

Disclosure:

The authors have declared no conflicts of interest.

Received:

27.06.16

Accepted:

18.10.16

Citation:
Each article is made available under the terms of the Creative Commons Attribution-Non Commercial 4.0 License.
Please view the full content in the pdf above.
Keep your finger on the pulse
Join Now
Elevating the Quality of Healthcare Globally