The Evolving Ms Landscape: Challenges and Opportunities
Download PDF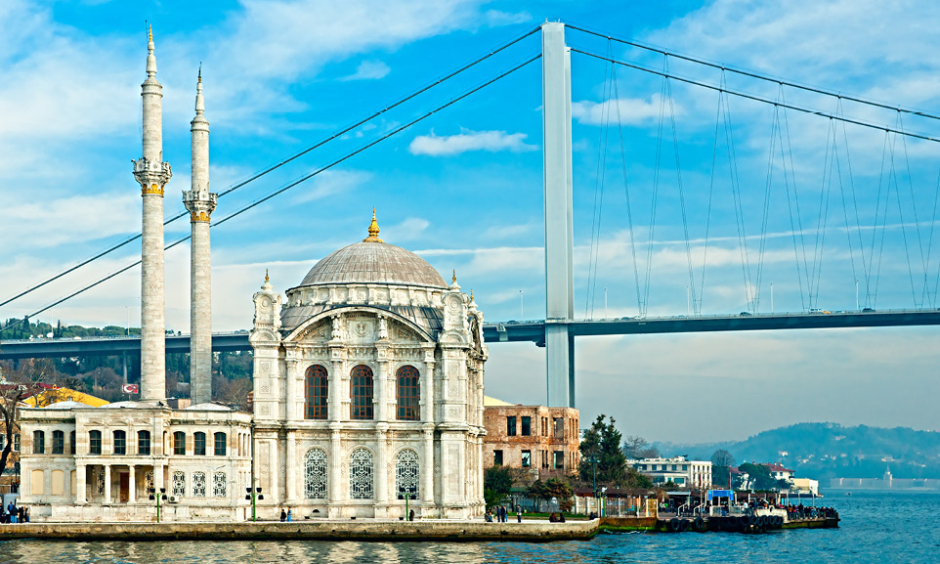 Chairperson:

Speakers:

Mefkûre Eraksoy

,1

Matthias Mäurer

,2

Alastair Compston

3

Disclosure:

Prof Eraksoy has received honoraria, educational grants, and consults from: Biogen, Teva Turkey, Gen Pharma, Bayer Healthcare, Merck Serono, Novartis, and Genzyme. Prof Mäurer has received honoraria, travel grants, and speaker fees from: Biogen Idec, Novartis, Teva, Genzyme, Merck Serono, Boehringer, and Bayer. Prof Compston is a scientific adviser to Lundbeck and has received lecture fees (on behalf of himself and the University of Cambridge); Cambridge University has received endowment for a senior academic position from Genzyme.

Acknowledgements:

Writing assistance provided by Dr Tom Priddle.

Support:

The publication of this article was funded by Genzyme. The views and opinions expressed are those of the authors and not necessarily of Genzyme.

Citation:
Each article is made available under the terms of the Creative Commons Attribution-Non Commercial 4.0 License.
Please view the full content in the pdf above.
Join our mailing list
To receive the EMJ updates straight to your inbox free of charge, please click the button below.
Join Now