Smoking Cessation with Lung Cancer: Not Too Little, Never Too Late!
Download PDF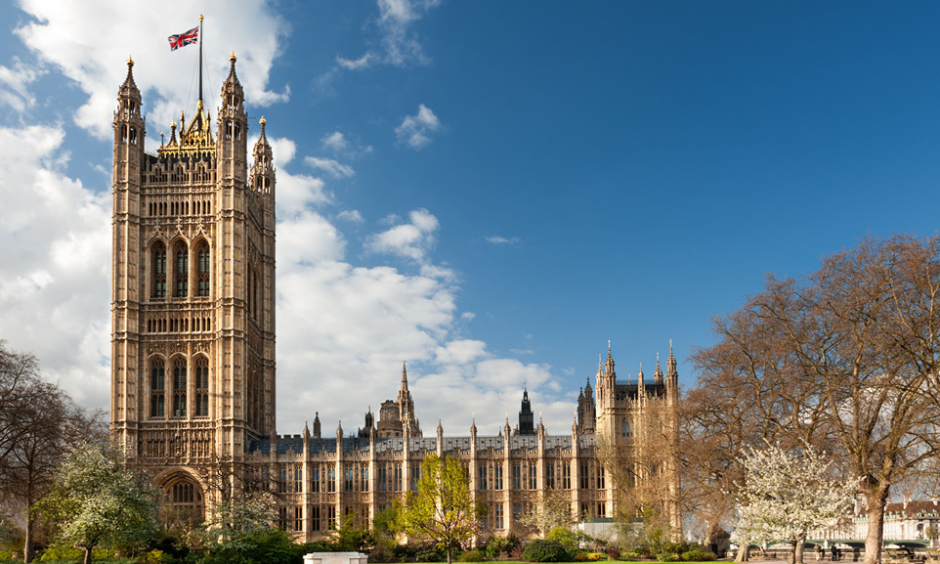 Authors:

*

Rachel Gemine

,1

Keir Lewis

2

Disclosure:

The authors have declared no conflicts of interest.

Received:

01.03.16

Accepted:

29.06.16

Citation:

Keywords:

Lung cancer (LC),

smoking cessation,

mortality,

treatment complications,

quality of life.=
Each article is made available under the terms of the Creative Commons Attribution-Non Commercial 4.0 License.
Please view the full content in the PDF above. 
Join our mailing list
To receive the EMJ updates straight to your inbox free of charge, please click the button below.
Join Now