Editor-in-chief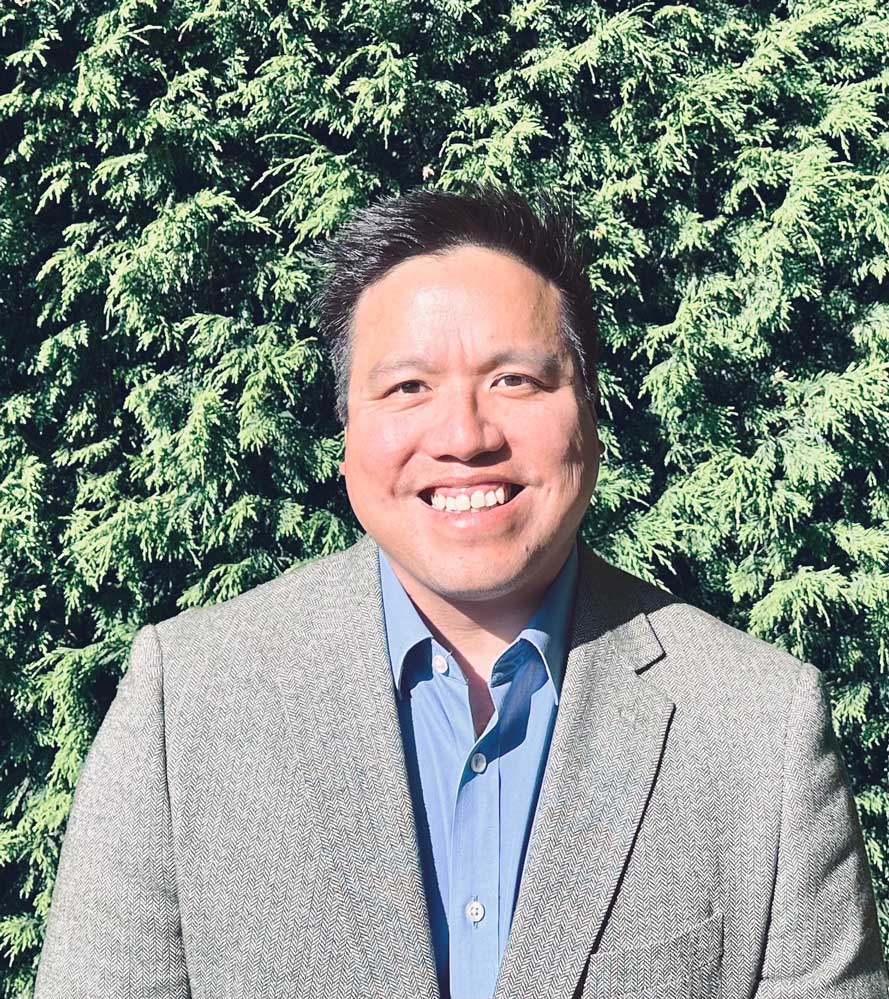 Dr Justin Chu
Consultant Obstetrician and Gynaecologist Sub-specialist in Reproductive Medicine and Surgery, Birmingham Women's And Children's NHS Foundation Trust, Birmingham, UK; Honorary Senior Lecturer, Institute of Metabolism and Systems Research, University of Birmingham, Birmingham, UK
Editorial Board
Prof Petya Andreeva
Head of the Scientific Board and Reproductive Medicine and Infertility Consultant at Shterev Hospital, Sofia, Bulgaria; Associate Professor, South-West University "Neofit Rilski", Blagoevgrad Bulgaria.
Dr George Anifandis
Assisstant Professor of Human Embryology, Clinical Embryologist, IVF Unit, Department of Obstetrics and Gynaecology, School of Health Sciences, Faculty of Medicine, University of Thessaly, Larissa, Greece.
Dr Kristo Ausmees
Medical Director and CEO, Medita Clinic, Tartu, Estonia; Member of the European Association of Urology, European Academy of Andrology, Baltic Society of Andrology, Baltic Society of Fertility, and Estonian Society of Urology; Awarded the Karl Storz First Prize for abstract entitled 'Prevalence of asymptomatic inflammatory prostatitis in ageing male with lower urinary tract symptoms' at the European Association of Urology 3rd North Eastern European Meeting, Szczecin, Poland.
Dr Melihan Bechir
Regina Maria Private Healthcare Network, Bucharest; Columna Medical Center, Bucharest, Romania.
Dr Mátyás Benyó
Assistant Professor, Center of Andrology, Department of Urology, Clinical Centre, University of Debrecen, Debrecen, Hungary.
Dr Arianna D'Angelo
Consultant in Assisted Reproduction, Clinical Lecturer/ Director of Postgraduate Course in Ultrasound, Wales Fertility Institute-Cardiff University, Cardiff, UK.
Dr Antonio Simone Laganà
Unit of Gynecologic Oncology, ARNAS "Civico – Di Cristina – Benfratelli", Department of Health Promotion, Mother and Child Care, Internal Medicine and Medical Specialties (PROMISE), University of Palermo, Palermo, Italy.
Dr Jacek Malejczyk
Chairman and Professor, Chair and Department of Histology and Embryology, Centre of Biostructure Research, Medical University of Warsaw, Warsaw, Poland; Professor and Head, Laboratory of Experimental Immunology, Department of Regenerative Medicine and Cell Biology, Military Institute of Hygiene and Epidemiology, Warsaw, Poland.
Dr Monica Muratori
Sexual Medicine and Andrology Unit, Department of Experimental and Clinical Biomedical Sciences "Mario Serio", University of Florence, Florence, Italy.
Dr Galia Oron
Helen Schneider Hospital for Women, Rabin Medical Center, Petach Tikva, Israel and Sackler Faculty of Medicine, Tel Aviv University, Tel Aviv, Israel.
Dr Ioana Rugescu
Safety and Quality Specialist, Bucharest, Romania; General Secretary, AER Embryologists Association; Elected Deputy, Safety and Quality Interest Group, European Society for Human Reproduction and Embryology; Romanian Data Collecting Representative, Data Consortium ESHRE-EIM (European IVF Monitoring).
Prof Eduard Ruiz-Castañé
Director of the Andrology Service, Fundació Puigvert, Barcelona, Spain; Member of the Asociación Española de Urología, Asociación Española de Andrología, Asociación Española de Fertilidad, American Urological Association, American Society of Andrology, American Fertility Association, American Academy of Phalloplasty Surgeons, European Academy of Andrology, European Society for Male Genital Surgery, American Society for Reproductive Medicine, New York Academy of Sciences, and American Association for the Advancement of Science; Awarded The Gamete Analytics Award for Top Quality Research by a Trainee (2011), Title: 'Genetic risk factors in non-syndromic cryptorchidism: the T222P mutation of RXFP2 and the (TA)n polymorphism of ESR1 in Mediterranean populations' at the International Symposium on Genetics of Male Infertility.