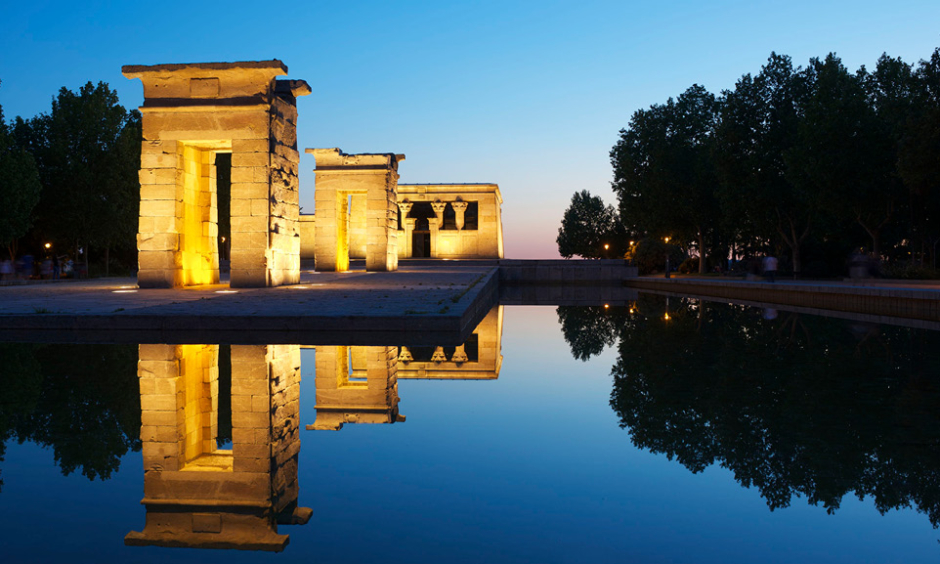 Author:

Disclosure:

N.M. has received grants or research support from Takeda/Millenium, Astellas, Pierre Fabre, Sanofi, and Pasteur; and honoraria or consultation fees from Takeda/Millenium, Jansen, Astellas, BMS, Bayer, IPSEN, Ferring, Novartis, Nuclétron, Pierre Fabre, Sanofi, and AstraZeneca.

Received:

17.12.14

Accepted:

13.02.15

Citation:

Keywords:
Each article is made available under the terms of the Creative Commons Attribution-Non Commercial 4.0 License.
Please view the full content in the pdf above.
Keep your finger on the pulse
Join Now
Elevating the Quality of Healthcare Globally