Pushing the Limits with Nanoknife®: A Promising New Technology in Localised Prostate Cancer Management
Download PDF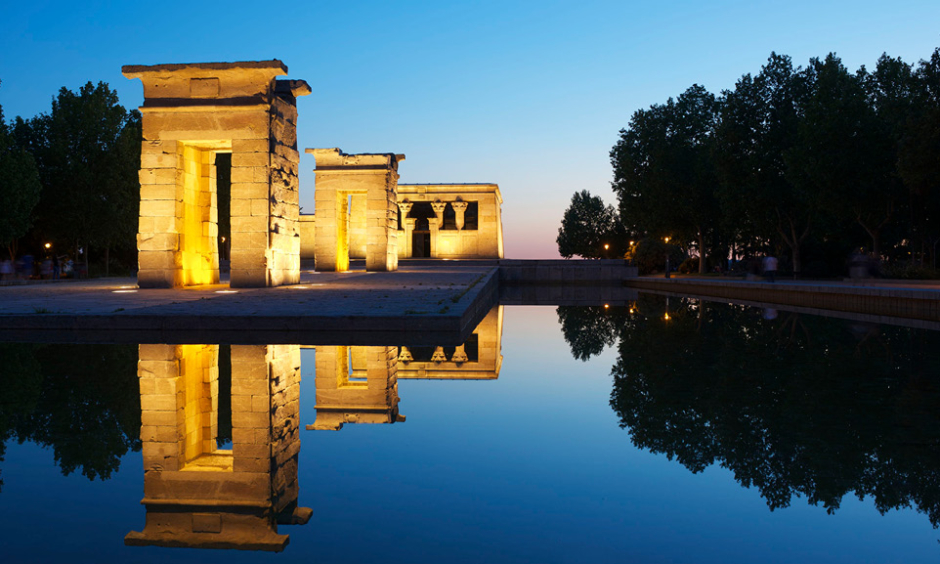 Authors:

Caroline Charles

,1 *

Jean de la Rosette

,2 *

Mark Emberton3

3

Disclosure:

M. Emberton has provided consultancy services to and received research funding from
AngioDynamics Inc., SonaCare Inc., Sophiris Inc., Trod Medical, GSK, and Sanofi; and provided training for AngioDynamics Inc., and SonaCare Inc. J. de la Rosette is a consultant for AngioDynamics Inc.

Support:

Funding for this article was provided by AngioDynamics.

Citation:

Keywords:
Each article is made available under the terms of the Creative Commons Attribution-Non Commercial 4.0 License.
Please view the full content in the pdf above.
Join our mailing list
To receive the EMJ updates straight to your inbox free of charge, please click the button below.
Join Now