Big Data and Cardiology: Time for Mass Analytics?
Download PDF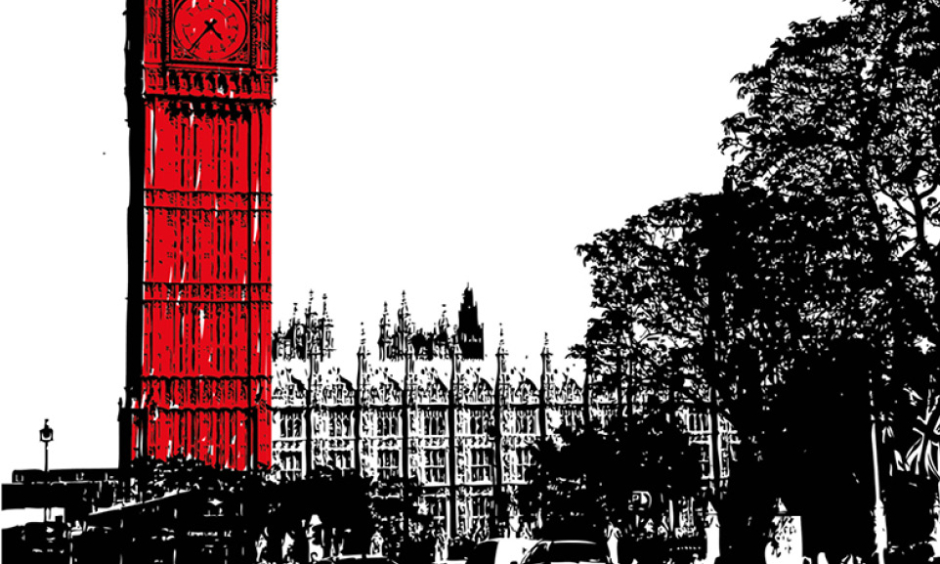 Authors:

*

Rahul Potluri

,1

Ignat Drozdov

,2

Paul Carter

,3

Jaydeep Sarma

4

Disclosure:

Dr Rahul Potluri is the Founder of the ACALM Study Unit which undertakes clinical epidemiology research utilising anonymous routinely available data. Dr Ignat Drozdov is an employee of Bering Limited. The views expressed in the publication are his own and do not necessarily reflect those of the company.
Each article is made available under the terms of the Creative Commons Attribution-Non Commercial 4.0 License.
Please view the full content in the pdf above.
Keep your finger on the pulse
Join Now
Elevating the Quality of Healthcare Globally