Ace-Inhibitors and Cardioprotection Open Issues and Future Solutions
Download PDF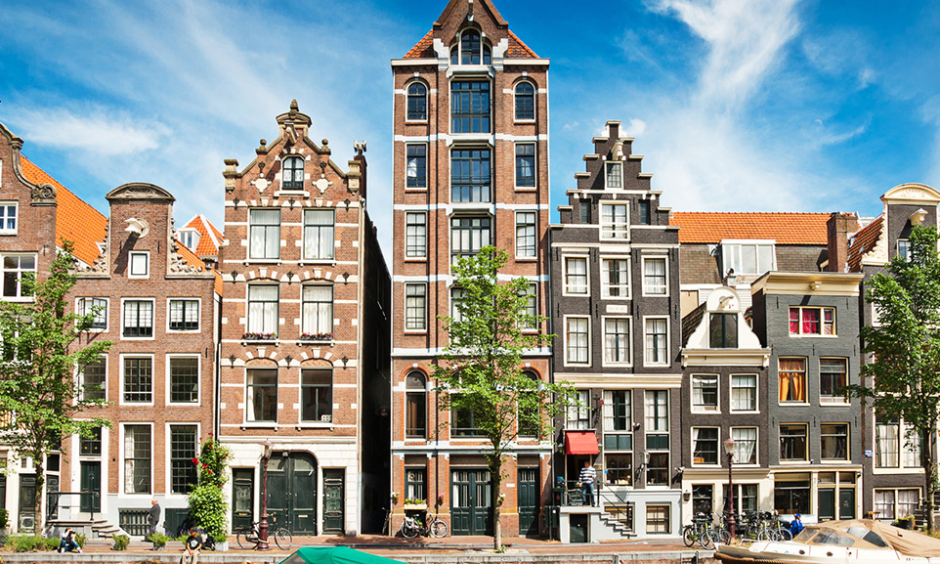 Chairperson:

Speakers:

Krzysztof Narkiewicz

,2

Athanasios J. Manolis

,3

Claudio Borghi

4

Disclosure:

Speakers participating in this symposium received honorarium from Menarini.

Acknowledgements:

Writing assistance provided by Trilogy Writing and Consulting Ltd.

Support:

The publication of this article was funded by Menarini. The views and opinions expressed are those of the authors and not necessarily of Menarini.

Citation:
Each article is made available under the terms of the Creative Commons Attribution-Non Commercial 4.0 License.
Please view the full content in the pdf above.
Keep your finger on the pulse
Join Now
Elevating the Quality of Healthcare Globally